Post by Gondolin on Jul 18, 2018 17:19:10 GMT -5
Been lurking this forum for some years now, but always wanted to get my own DS label up and running before becoming active. The label is actually a bit more than just up and running by now, but I will try and remain active on the forum from now on.
Questions, comments, promos welcome.
Since February this year,
Gondolin Records
has put out the following releases on digital and limited edition pro tape:
GON001 - Henbane - Vildfaren Og Jagtet
This first release on Gondolin Records is the debut album by Henbane. Nine pieces of vivid handplayed nostalgia bringing forth images of imagined pasts and dark folklore. The DIY approach to instrumentation also gives Vildfaren Og Jagtet a unique rhythmic style. Henbane is located out in the Danish countryside, avoids any spotlight, and works under a plethora of different names. Most recently also black metal as Seiðr out on Tour De Garde. Limited edition of 30 (sold out)
Bandcamp
//
Youtube (DSA)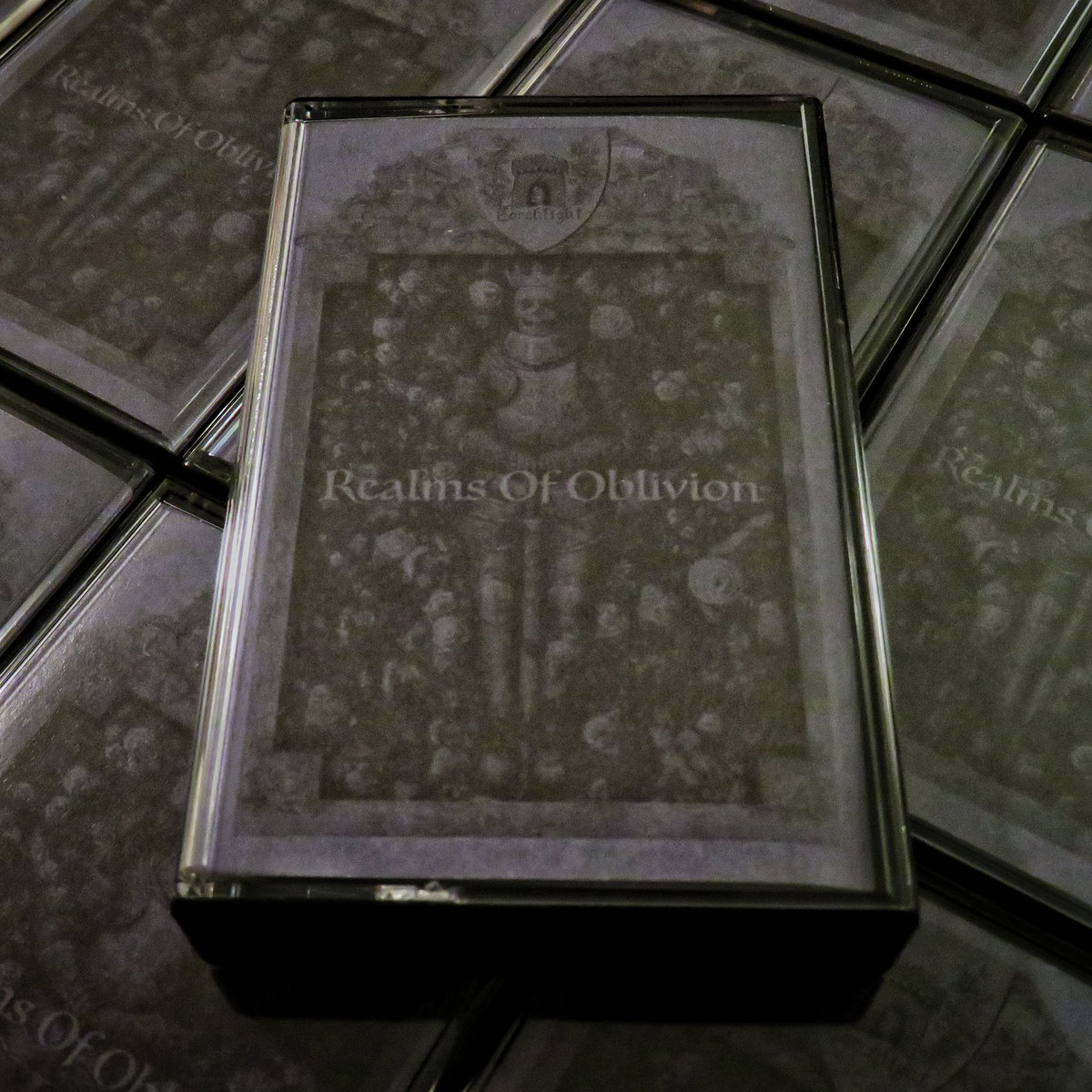 GON002 - Torchlight - Realms Of Oblivion
The 2nd release is the debut album of the promising dungeon synth project Torchlight. Realms Of Oblivion is a well-crafted full-length true to the style, brimming with soothing medieval melodies and darker melancholic moods. Torchlight is located in the ancient city of Salerno in Italy. It is one of several solo-projects in a neoclassical / darkwave vein. Limited edition of 30 (sold out)
Bandcamp
//
Youtube (DSA)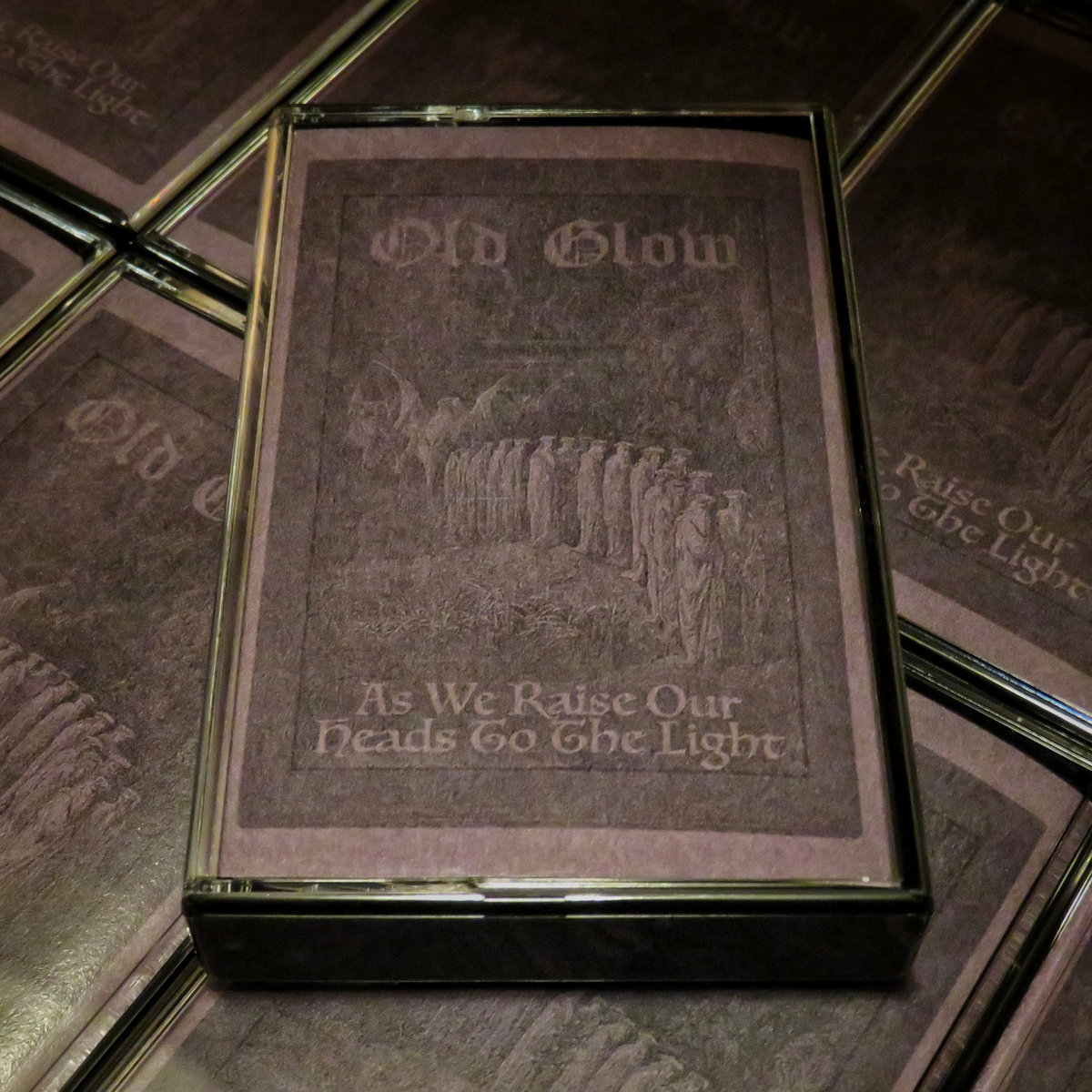 GON003 - Old Glow - As We Raise Our Heads To The Light
Hypnotic dungeon synth from Denmark. Made by an anonymous entity, that has been active in several doom/black metal projects over the years. While the exact age of this material is unknown, it is an honour for Gondolin Records to present it to any kind of audience. Limited edition of 30 (sold out)
Bandcamp
//
Youtube (DSA)
GON004 - Gargoylium - De Cheminements et de Batailles
Inventive and intricate dungeon synth from France. While steeped in vivid medieval atmospheres, this debut full-length by Gargoylium also explores some exquisite neoclassical and glorious darker martial territories. Limited edition of 50 (sold out)
Bandcamp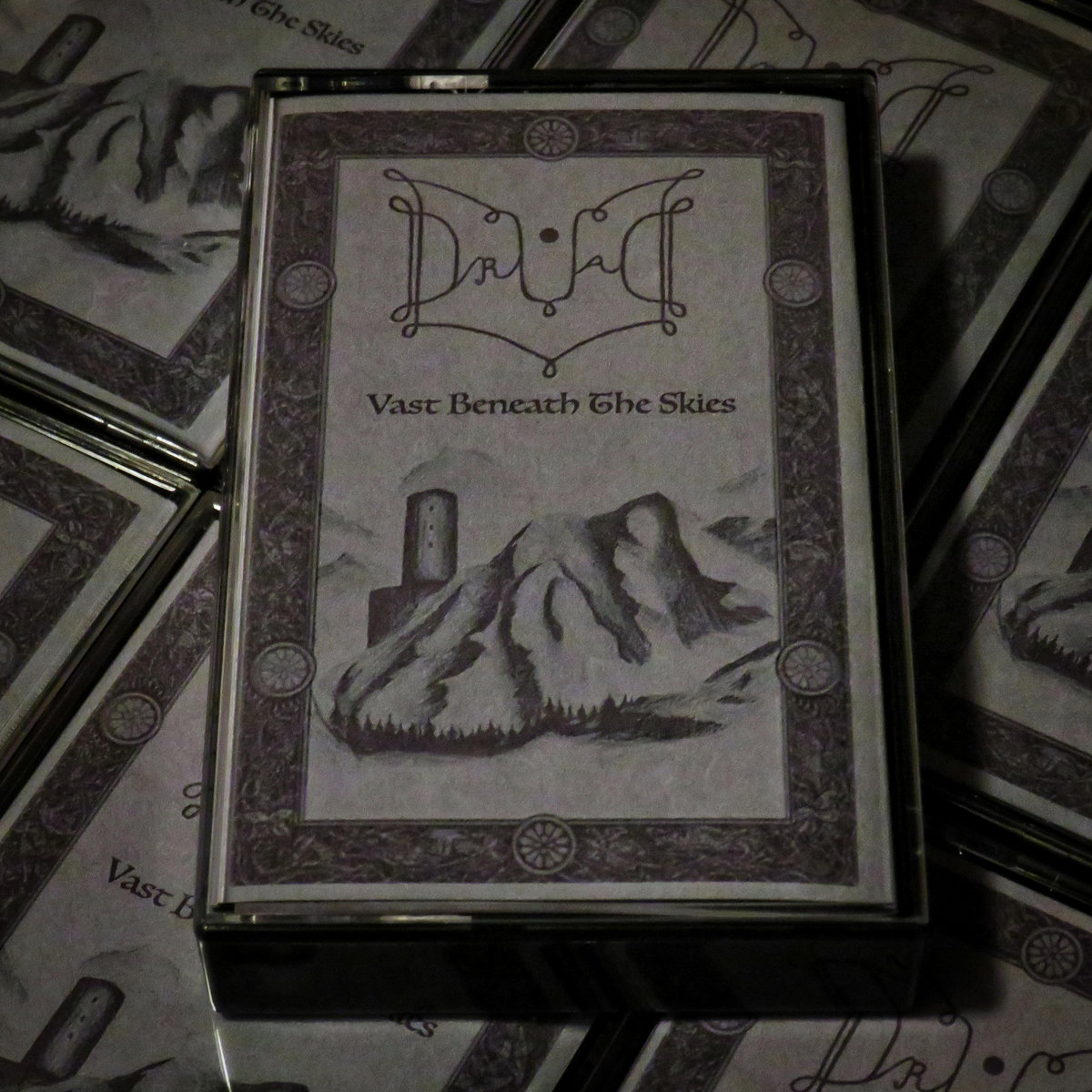 GON005 - Druad - Vast Beneath The Skies
This first release of Croatian dungeon synth project Druad has been 5 years in the making. Together the songs on Vast Beneath The Skies create a serene coherence with soothing atmospheres and wistful melodies. Limited edition of 50 in preorder (sold out)
Bandcamp
//
Youtube (DSA)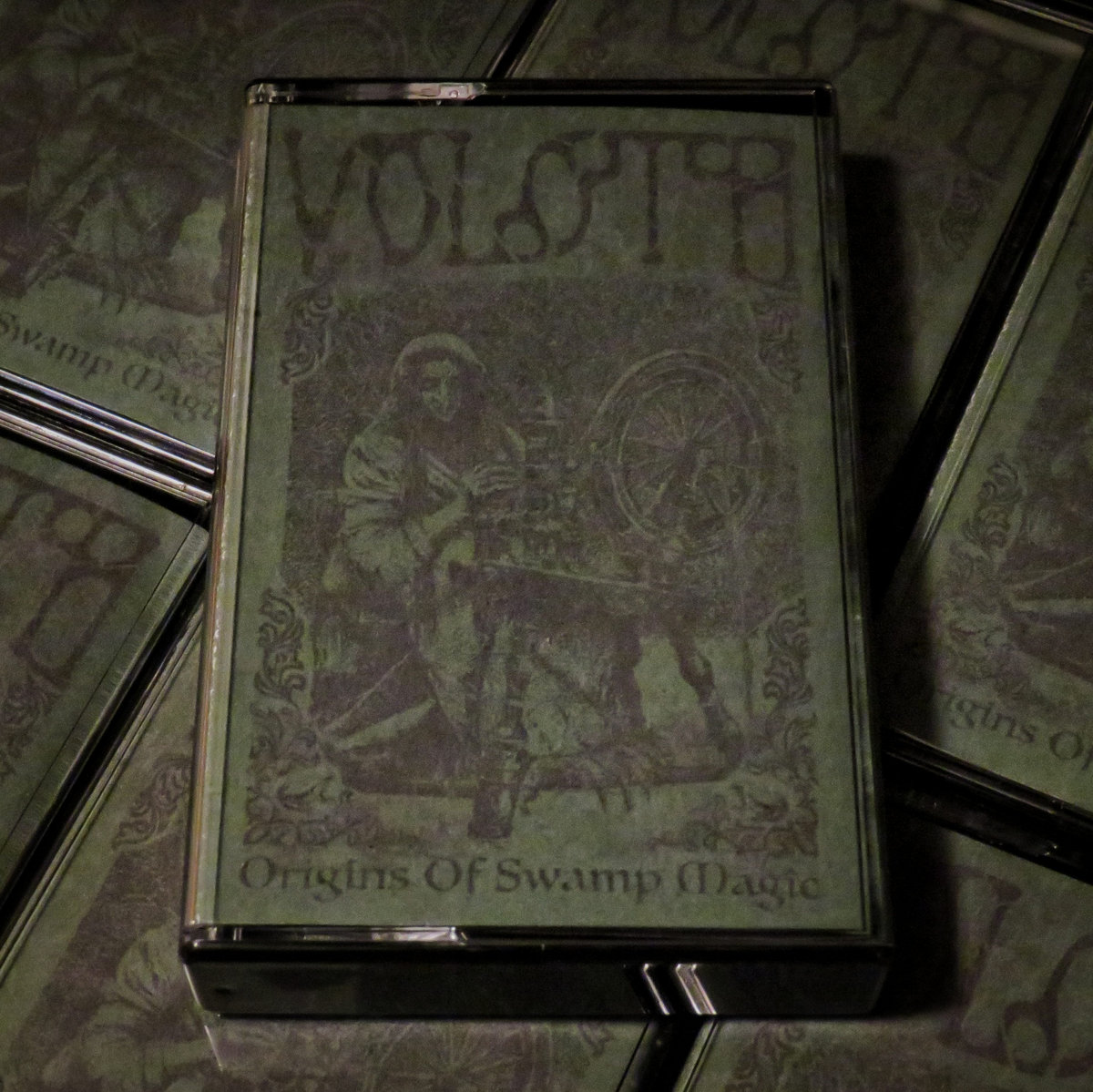 GON006 - Voloth - Origins Of Swamp Magic
Dark monumental dungeon synth by S. Pakhomov from Moscow. Working on several industrial music related projects, he has also been making dungeon synth since the early 2000s. Origins Of Swamp Magic includes the one-track demo made public earlier this year and a new track in the same vein. Limited edition of 30 in preorder (sold out)
Bandcamp
GON007 - MAUSOLEI - Anonymität
Mesmerising dungeon synth by MAUSOLEI from Arizona. On ANONYMITÄT there are no unnecessary effects or rhythmic distractions. All attention is given to the refined analogue synth sounds creating beautiful yearning melodies. For some years Mausolei was one of the better kept secrets with numerous self-released digital albums since 2014. This is only the second physical release to come out of this impressive bulk of work after Moonworshipper Records released VORPOSTEN earlier this year. Limited edition of 50 in preorder (sold out)
Bandcamp
EDIT: Changed some images from digital cover art to actual tape photos.